Platform for bloggers BlogFun
Sharing your thoughts and creativity on a content monetized platform is a great way for bloggers to make money. Create something new and earn income from paid subscriptions - the audience will support your endeavors.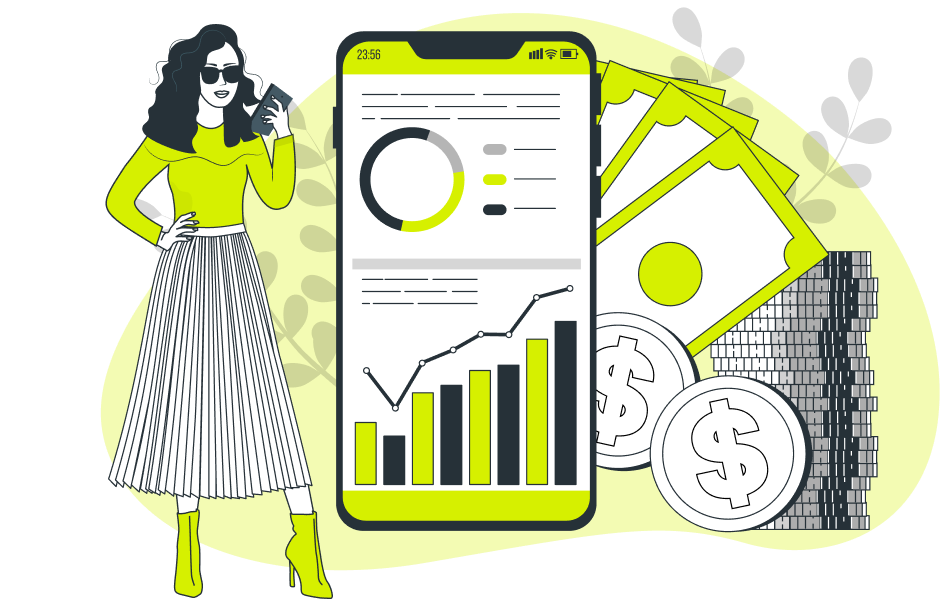 Earnings for bloggers on a platform with content monetization
Find like-minded people and get a stable source of income
Create an account for free
Start your own project right now - everyone is welcome on the platform for earning bloggers: people of creative professions, developers, photographers, experts in their field and those who want to share knowledge, information and experience with interested users.
Collaborate on favorable terms
We provide an opportunity for stable earnings for bloggers with a minimum site commission, content is paid through international payment systems. Funds can be withdrawn within 4 working days through the Solar Staff service.
Grow your market
Please the audience and try something new, the more subscribers, the higher the bloggers earnings on the site. You can choose a convenient payment option: to a VISA / MasterСard card of any bank, a current account or an electronic wallet QIWI, Webmoney.
Convenient platform for selling content: create your profile in a few minutes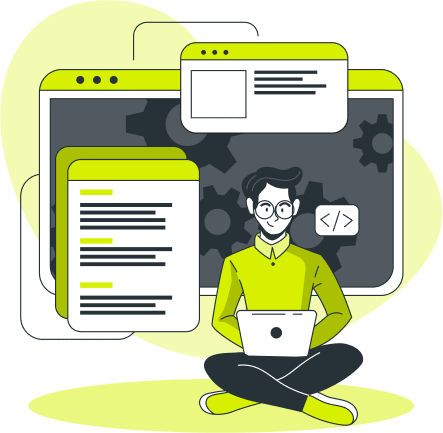 Posts can be free or premium - please your most loyal followers with exclusive content and unique projects.
You are live - start broadcasting to the audience at any time, Live Streaming is connected on the platform for bloggers. Try this format - streaming does not slow down, users will appreciate the content "here and now."
We have thought of everything for you, from a clear interface to transparent withdrawal conditions - all that remains is to tell about yourself and focus on creative search and creative posts.
Post content of various formats on the social platform for bloggers:
text messages - tell about interesting events and share your thoughts;
colorful photographs, bright authors drawings and illustrations;
exciting videos;
audio, podcasts on current topics.
Getting started
Recommended authors of the social platform for bloggers
Explore Popular Pages
Calculation of earnings of bloggers on the social platform BlogFun
Use the calculator and find out what your income could be
You could earn an estimated
RUB

per month*

* Based on an estimate of 5% of your followers who subscribe (Does not include payment processor fees)

* Includes the 20% platform fee
Start implementing creative ideas and discover new opportunities right now
Create interesting content and make a profit on the site for earning bloggers