Pinned Post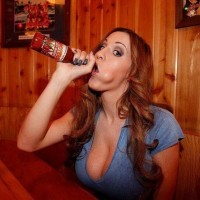 Ivanka Peach, блогер и ню-модель. Доводит себя до оргазма своими пальчиками. Недавно она создала свой закрытый аккаунт на OnlyFans

Ivanka Peach, blogger and nude model. Brings herself to orgasm with her fingers. She recently created her private OnlyFans account.
© 2023 Платформа для блогеров BlogFun – социальная площадка с монетизацией контента, All rights reserved.